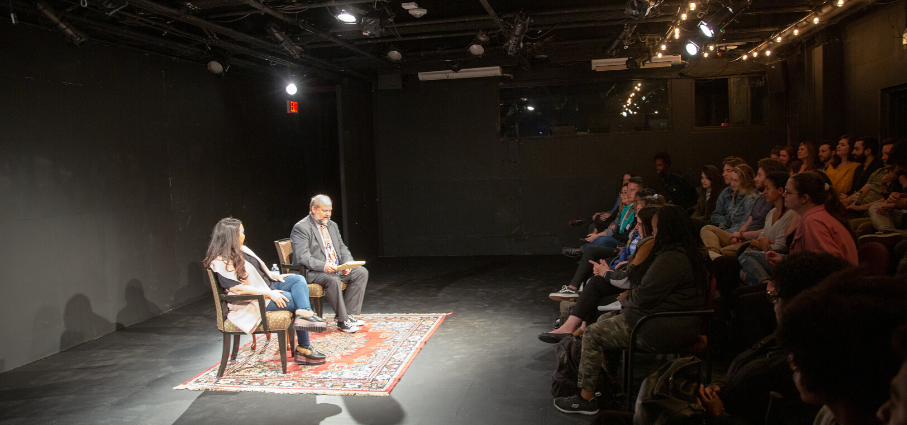 SFTV's alumni are vital members of our community. They visit campus often to interact with students and faculty as guest lecturers, panelists, and visiting artists, and to attend screenings and events.
For Current and Prospective Students
Learn more by checking out our (growing) list of notable graduates, or reading the latest alumni news and notes. For even more stories, click here to visit our newsroom.
For Alumni
There are lots of ways to stay connected to LMU and SFTV—here's a quick guide.