Due to the COVID-19 outbreak, SPO is currently closed and all tours of SFTV have been suspended for the time being.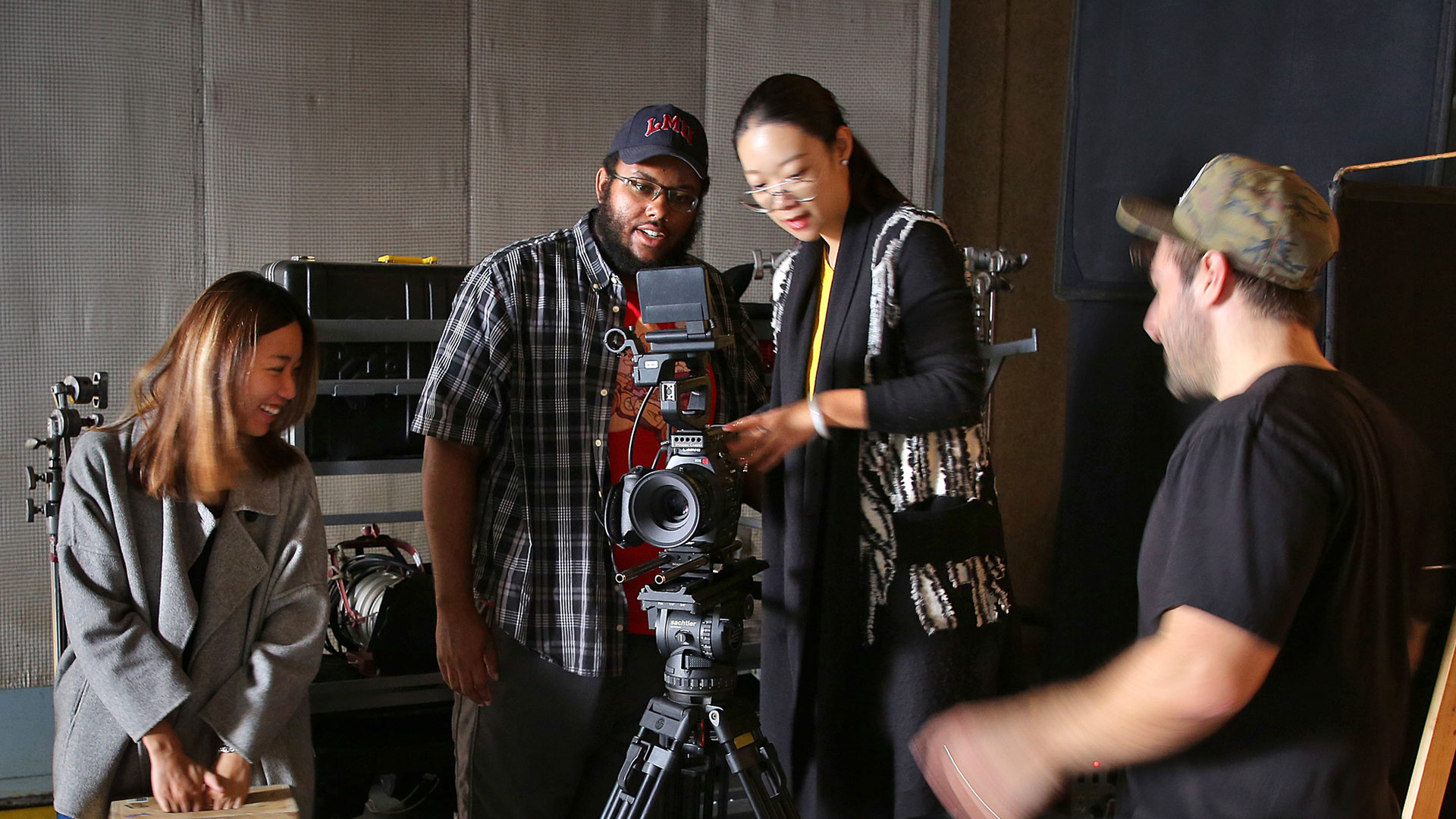 The Student Production Office (SPO) at SFTV provides current students with forms and information needed to complete their projects. SPO workers also give tours of SFTV at our main campus in Westchester and at our Playa Vista campus. Due to the COVID-19 outbreak, LMU's campus is currently closed and tours are suspended.
Current students can scroll down to access the forms they need, along with other helpful resources. We at SPO look forward to being up and running again once campus operations resume.
Locations
Westchester:
Communication Arts Building, Room 106
Phone: 310.338.4443
Email: sftvspo@lmu.edu
Playa Vista:
Room BRY 283
Phone: 310.338.3090
Email: pvspo@lmu.edu
Hours of Operation
Academic Year

Monday – Thursday, 10 am – 6 pm
Friday, 12 pm – 4 pm



Summer

Monday – Friday, 12 pm – 4 pm
Current Students
Prospective Students
Administration
Laura Greenlee
Head of Physical Production
Phone: 310.338.2973
Deb McClune
Associate Head of Production Student Support
Phone: 310.338.1941