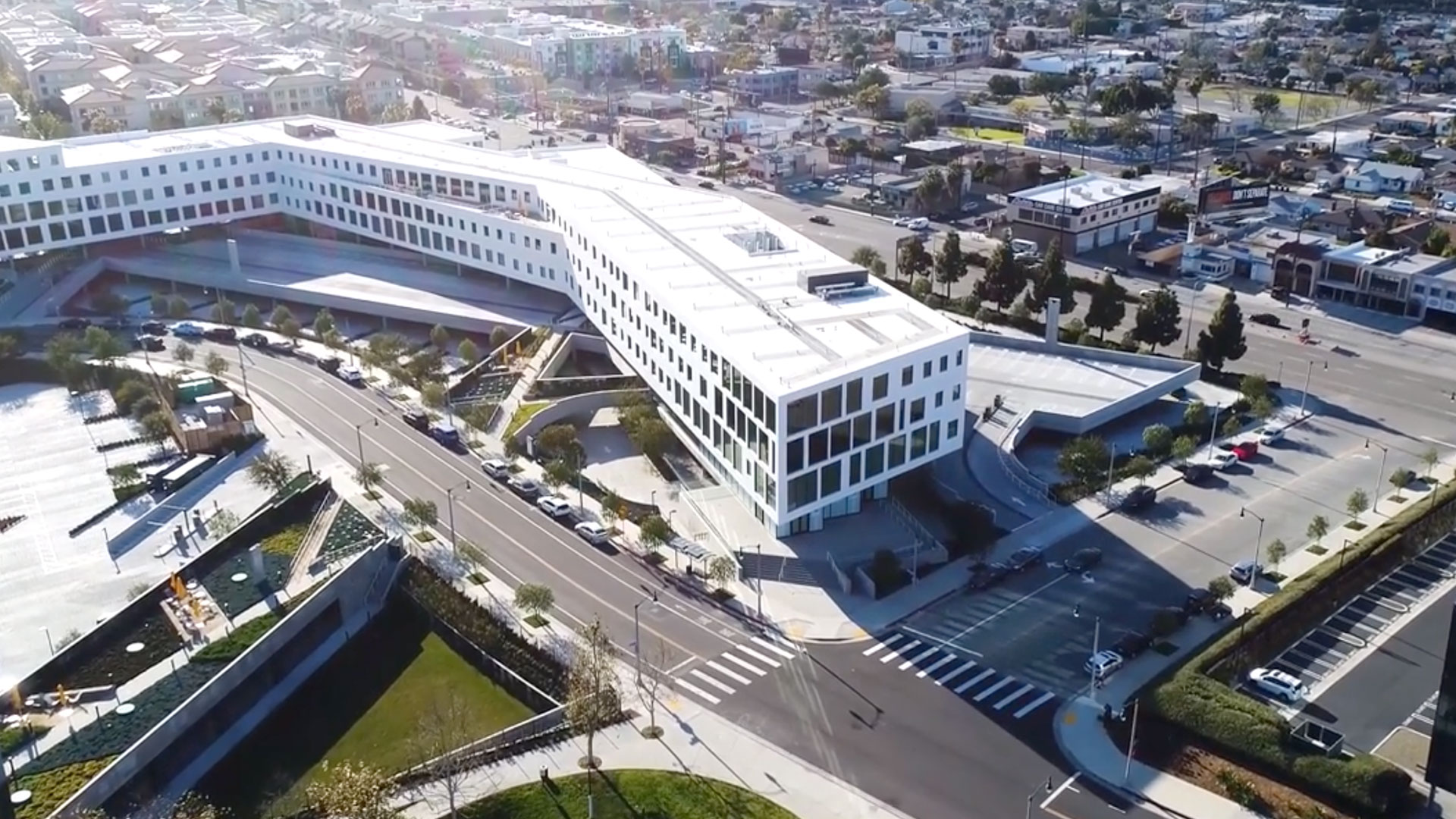 Undergraduate Tours Are Currently Suspended
Due to the Covid-19 pandemic, LMU's Westchester campus is currently closed and we're unable to accommodate tours or class sit-ins at this time. The University will continue to make announcements about campus operations on our Reopening website. We recommend checking this site regularly so you'll know when we'll be able to host guests again.
In the meantime, we hope you'll enjoy this virtual tour of our beautiful L.A. campus, and we look forward to hosting you here on a future date.
Prospective undergraduate applicants and students can direct any questions to admission@lmu.edu.
Graduate Tours at Playa Vista Campus are Available
Graduate tours for SFTV take place at our cutting-edge Playa Vista Campus, home of our three graduate programs: Film and TV Production, Writing and Producing for Television, and Writing for the Screen.
Personalized One-on-One Virtual Appointments with Graduate Admissions

You can schedule a one-on-one appointment with a graduate admission representative. RSVP HERE