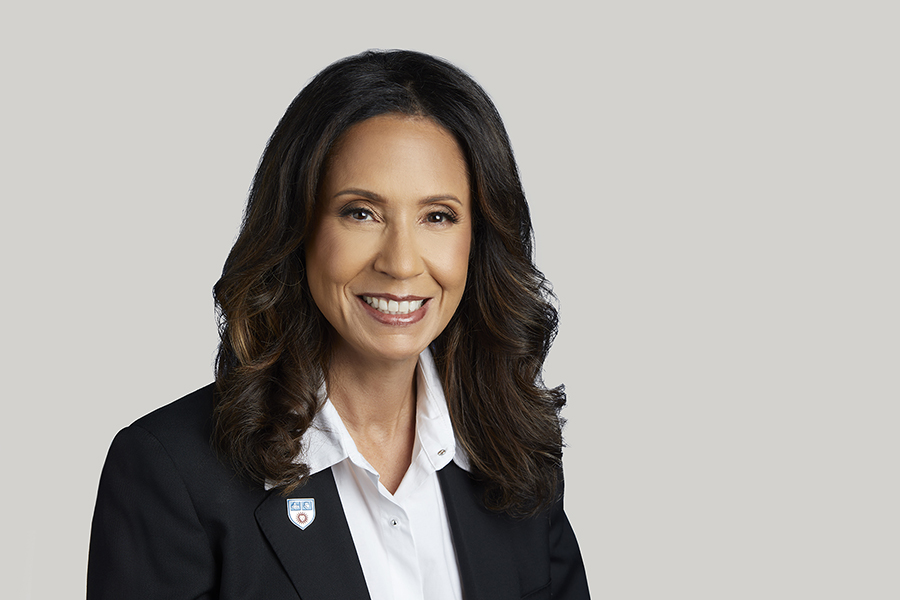 Dean Moore will host SFTV student office hours on the last Tuesday of each month during the school year, except in the case of travel or campus closure.
Meetings are for 15 minutes and on a first come, first served basis. Please be as specific as possible regarding the nature of the meeting.
Please complete this form to request a meeting with Dean Moore during office hours. A representative from the dean's office will follow up to confirm your appointment after you submit the request. For any additional questions, contact sftvdean@lmu.edu.