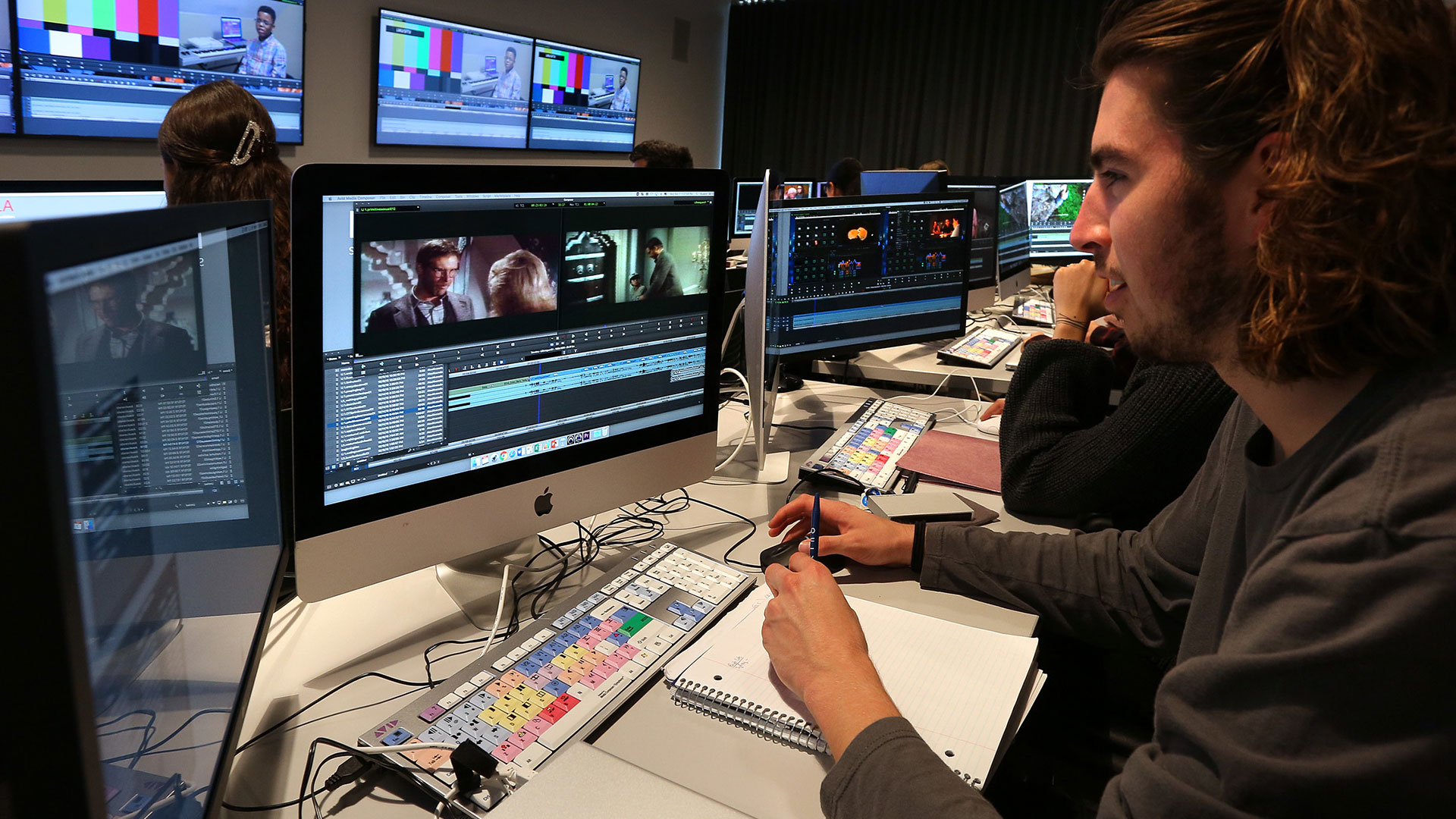 There's a reason LMU's School of Film and Television is ranked among the top film schools in the nation. Our small class sizes and collaborative, hands-on approach provide a personalized experience for every student—combining intellectual rigor with creative freedom. LMU's emphasis on engaged learning builds both individual artistry and social responsibility—a practice grounded in the Jesuit mission of educating the whole person.
Real-World Education
Proximity to major studios and strong connections with the entertainment industry expand our students' educational experience in the classroom and beyond—providing access to broad range of industry professionals, visiting instructors, innovative special programs and invaluable partnerships with major Hollywood studios. SFTV's extensive internship program is one of the best in the country, with over 70% of all students participating in an internship with one of over 400 partner companies.
Learn from Industry Pros
Our distinguished faculty are working professionals, award-winning artists, and seasoned mentors who work closely with undergraduate students to encourage collaboration, creativity and innovation. Intimate classes and supportive mentor relationships give undergraduates unparalleled access to both our faculty and our cutting-edge facilities. And each year, SFTV produces programs and special events that connect students directly with some of Hollywood's most influential players.
Academic Majors & Minors
Special Programs