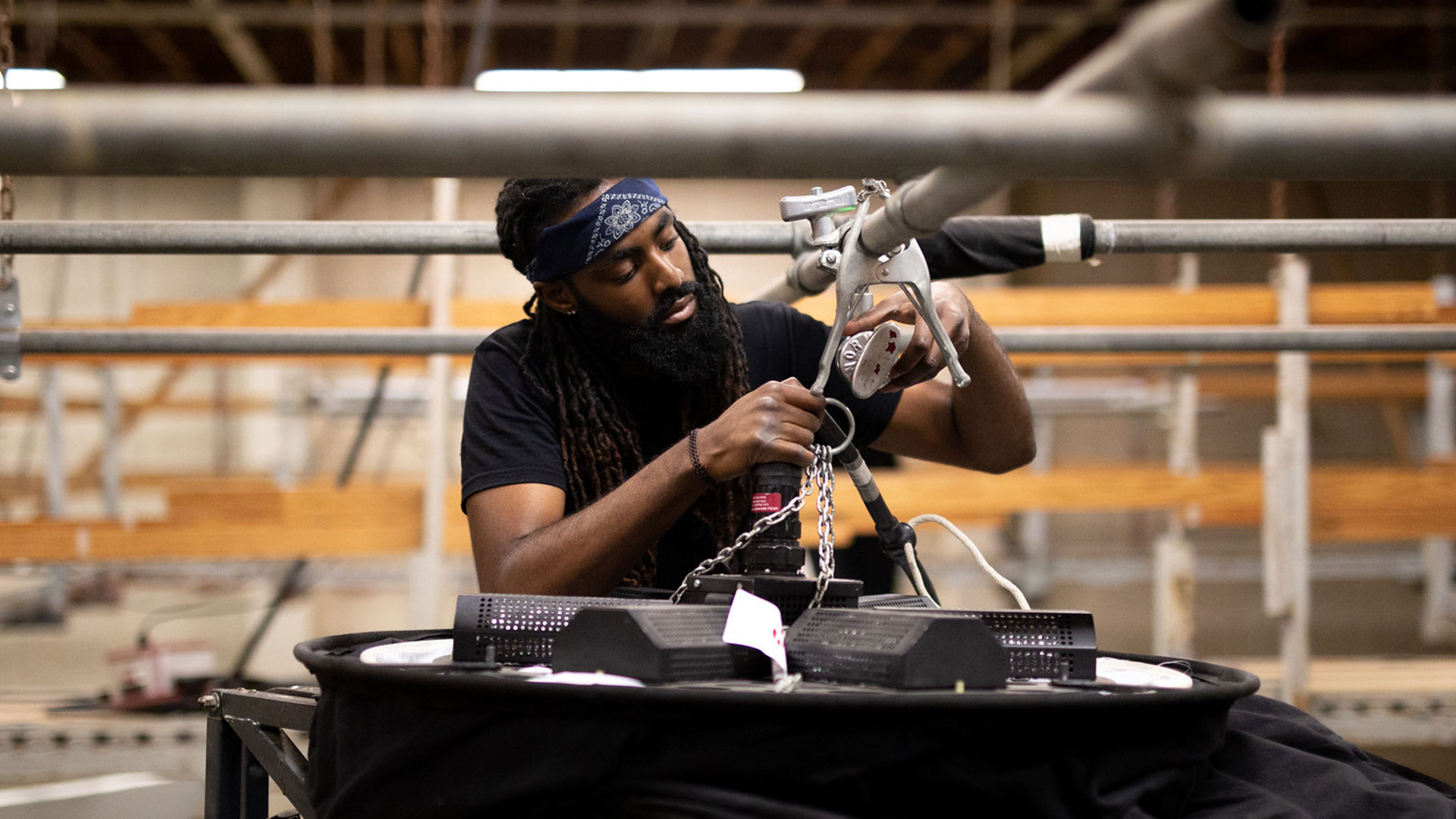 SFTV offers broad industry access and comprehensive support from their first year in the program through transitioning into their career. Every year, we place hundreds of students with more than 400 partner companies, including Netflix, HBO, Disney, Nickelodeon, DreamWorks, and more. These companies seek us out because they know our students are well-prepared, professional, and possess the creativity, maturity, and work ethic that this work demands.
Our career development staff can give you one-on-one attention, from genuinely getting to know you, to helping you determine what you want to do, to locating appropriate positions. We start with advising, career counseling, workshops, and recruiter-info sessions. These will help you identify your real career interests and clarify your long-term goals. We will connect you to opportunities we hear about through our network of industry contacts. When you start applying, we will assist you with developing stellar resumes and cover letters, prepare you for interviews, and guide you through the process of arranging academic credit.
Internships are one of the best ways to get a foothold in the industry. A good internship will give you hands-on experience, help you figure out what you want from your career, create a crucial network of contacts, and provide you with tools you need to create the work you are meant to create.
Internship Partners