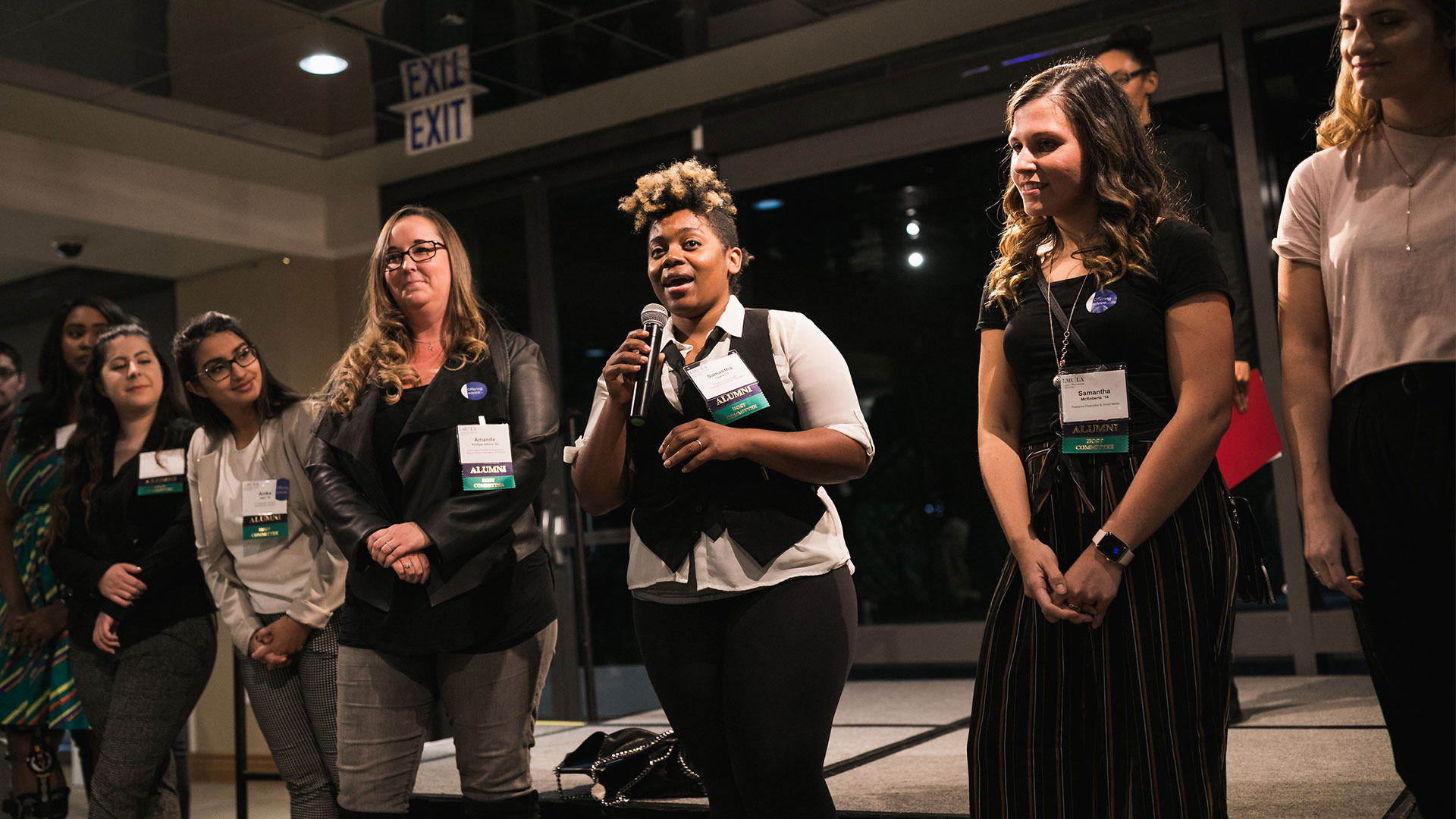 From Mad Men to the Marvel Universe, SFTV's alumni have had a hand in bringing countless critically acclaimed and commercially successful productions to the screen. Our graduates benefit from a unique perspective that provides a competitive edge in the industry—combining practical skills and technical expertise with a well-rounded foundation in humanism and artistic expression that forms the cornerstone of an LMU education.
Exceptional Opportunities
LMU graduates are in high demand, and SFTV alumni are successfully pursuing diverse and inspiring careers in the film and television industry — from showrunners to animators to producers to audio engineers to studio executives. Take a look at where just a few of our outstanding alumni are making their marks.
Career Opportunities
Industry Access
Los Angeles is the home of the film and television industry, and LMU is in the heart of it all. We are located in one of the most cutting-edge, creative environments in the world, Silicon Beach, with all the major studios just a few miles away. Proximity means access. Our students build relationships with leading professionals and content creators, learning the art and science of the industry alongside those who are doing it right now.