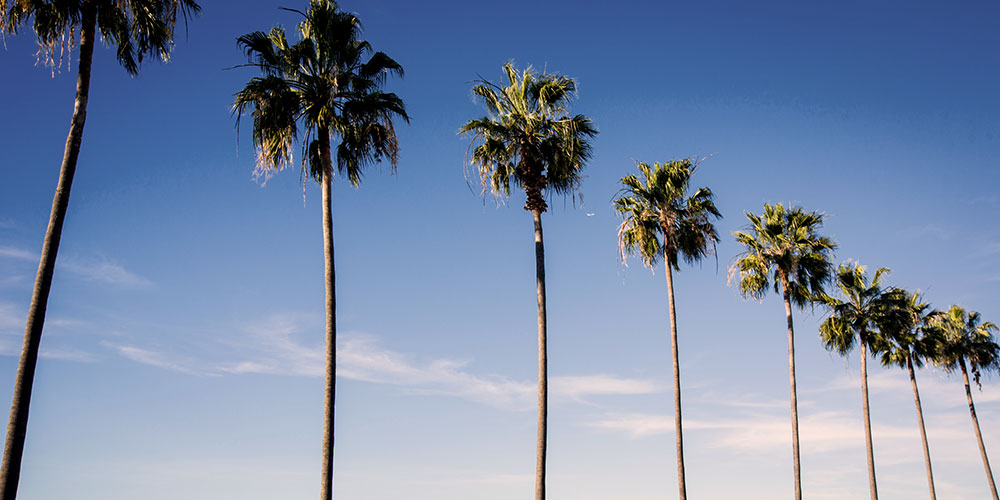 Our academic advisors are available to help you fix errors on your Degree Audit Report, address registration issues, and more. We work together with your assigned faculty advisor in your program to make sure you're fulfilling your goals, making the most of your education, and staying on track to graduate. In addition to your academic support, you'll also have access to SFTV's Career Support Team.
SFTV Graduate Academic Advising Contact
Celeste Ward
Graduate Advisor
celeste.ward@lmu.edu
General: sftvgradadvising@lmu.edu
Your faculty advisor is also available to answer any questions about your major, please view the list below for your appropriate contact.
Whom Should I Contact?
Understand major requirements
Discuss interests within your major
Identify research opportunities
Find relevant internships
Discuss careers options

Plan to meet all requirements
Read your Degree Audit Report
Fix problems on your Degree Audit Report
Help you craft a three-year plan
Troubleshoot problems with course registration
Process academic forms